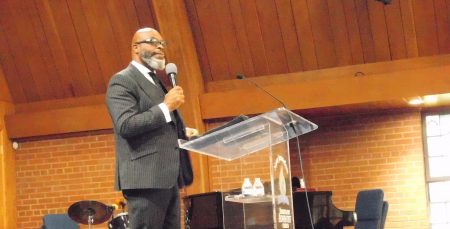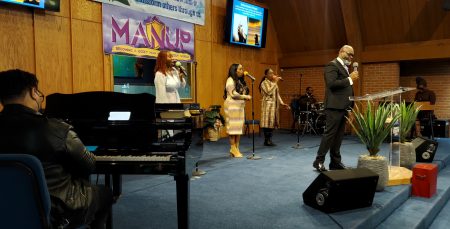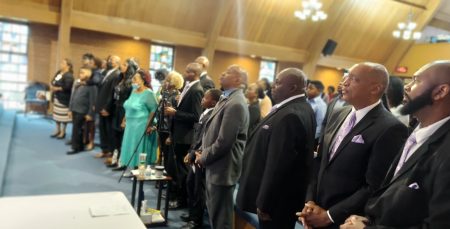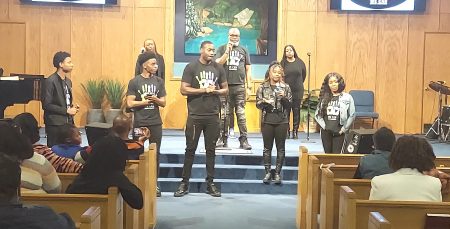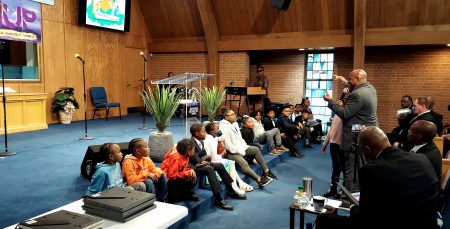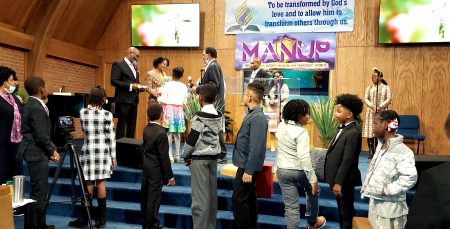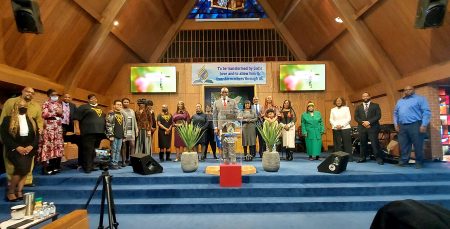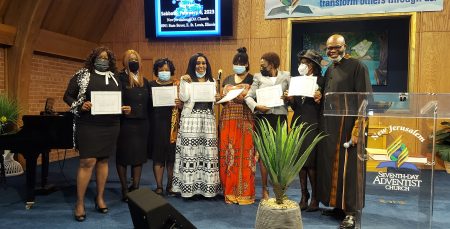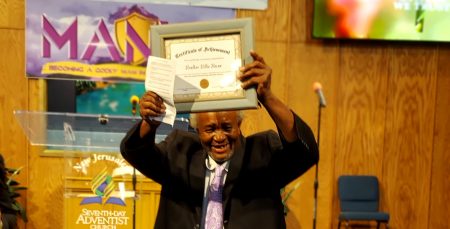 New Jerusalem Church Family                                   
Welcome! to the East St. Louis New Jerusalem SDA Church in East Saint Louis, IL. We are a Christian community and would love to have you join our family. To learn more about what we believe you can visit our About Us page. Please join us for Bible study, worship, and prayer.
Pastor Nigel David & 1st Lady Maryline David
East St. Louis New Jerusalem SDA Church
Not able to attend in person worship 
Please join our online worship experience every
Saturday morning @ 11:00 AM on our YOUTUBE! & FACEBOOK! PAGE LIVE!
Prayer Meeting every Wednesday 7:00pm
Internet/Radio Ministry Broadcast on Jubilee 690AM KSTL 
Community Service Food Pantry every Thursday 11:30-1:00pm
Community Bible study every Thursday @ 12:00 noon
Pastor's Office Hours:
Tuesday-Thursday 11:00 a.m. - 2:30 p.m.
JOIN our New Jerusalem Church Family on ZOOM...just click on the link below
Meeting I.D. 518 778 8109
Call in 1-301-715-8592 or 1-312-626-6799
             "HAPPY BIRTHDAY MEMBERS"